There was electricity in the air last night in St. Charles, IL. New Kids On The Block member Donnie Wahlberg joined forces with Generation Rescue for Another Evening with Donnie Wahlberg and Special Guests concert, raising $759,000 to spread awareness and help fund autism treatment for low-income and at-risk families.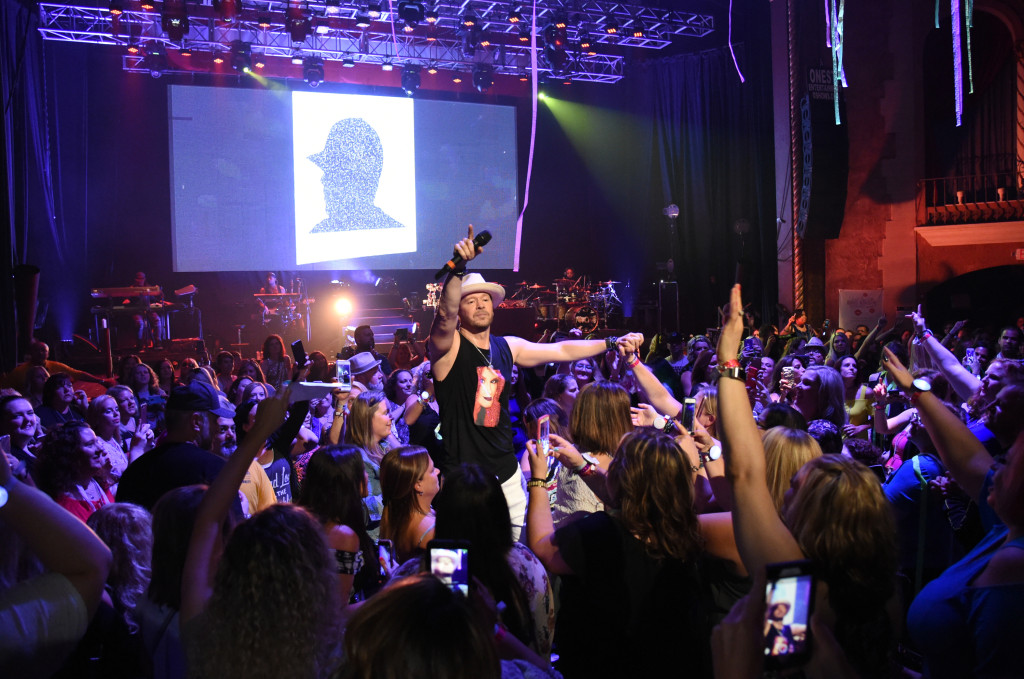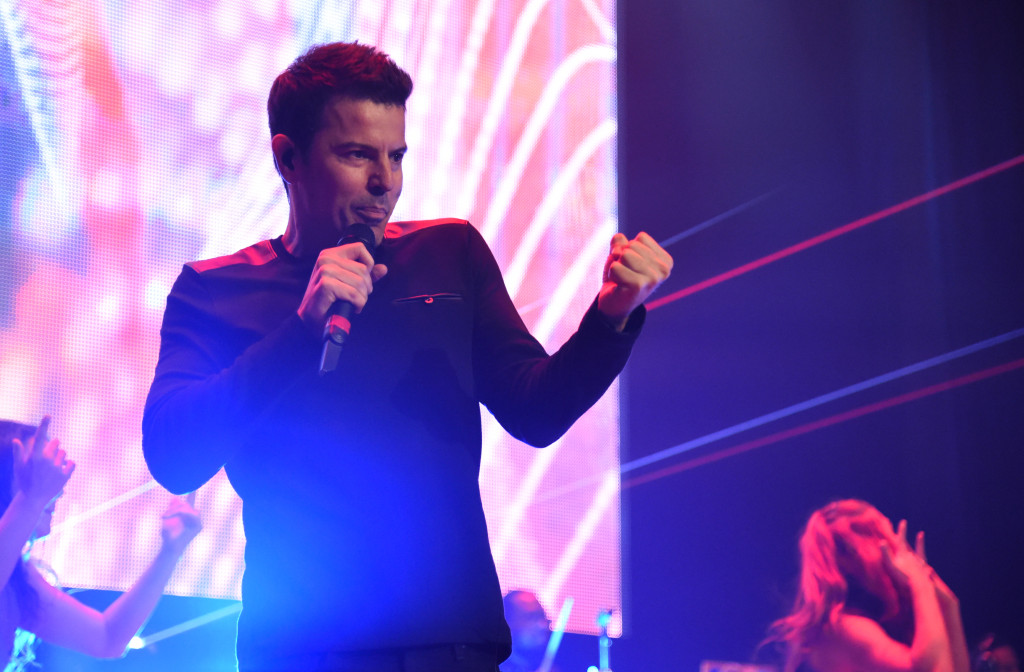 The Blue Bloods star's wife, Jenny McCarthy, kicked off the show with a heartfelt speech to fans and announced the groundbreaking, in St. Charles, of a custom built integrative health clinic providing comprehensive treatment for all individuals across the special needs spectrum.
#DWxGR2017
www.twitter.com/genrescue
www.instagram.com/generationrescue/
www.facebook.com/GenerationRescue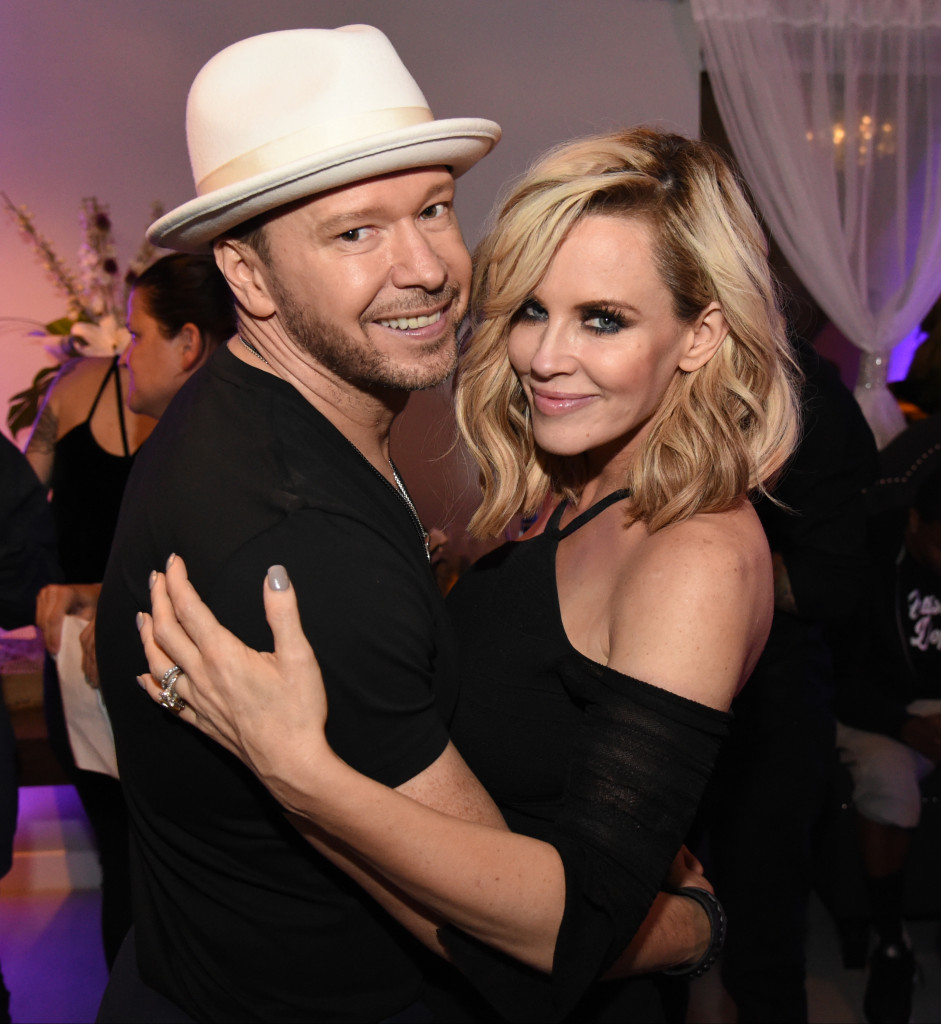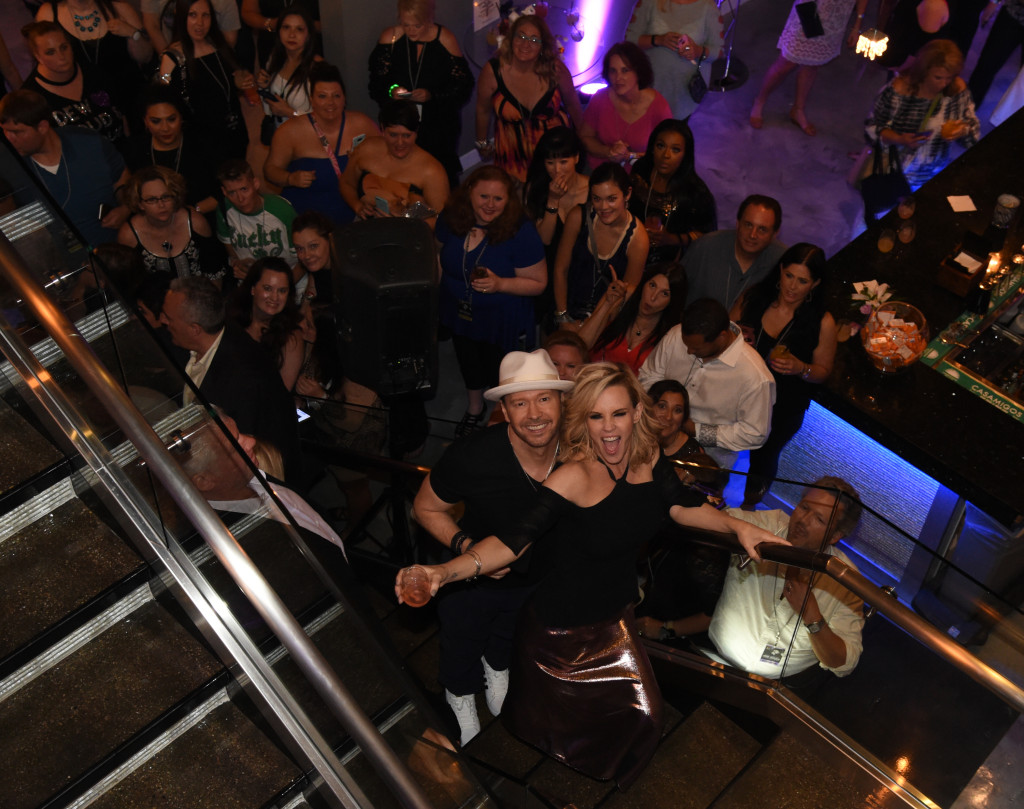 About Donnie Wahlberg:
Donnie Wahlberg is an artist who knows no limits, and his diverse career proves just that. He has captured the attention of audiences worldwide as the star of the hit TV show Blue Bloods on CBS, as Executive Producer of five television shows, and as the engine behind the group New Kids On The Block (NKOTB). As a board member of Generation Rescue and advocate for autism awareness, Wahlberg conceptualized, creative directed & produced both 2016's An Evening With Donnie Wahlberg & Special Guests & this year's Another Evening With Donnie Wahlberg, to directly benefit families affected by autism.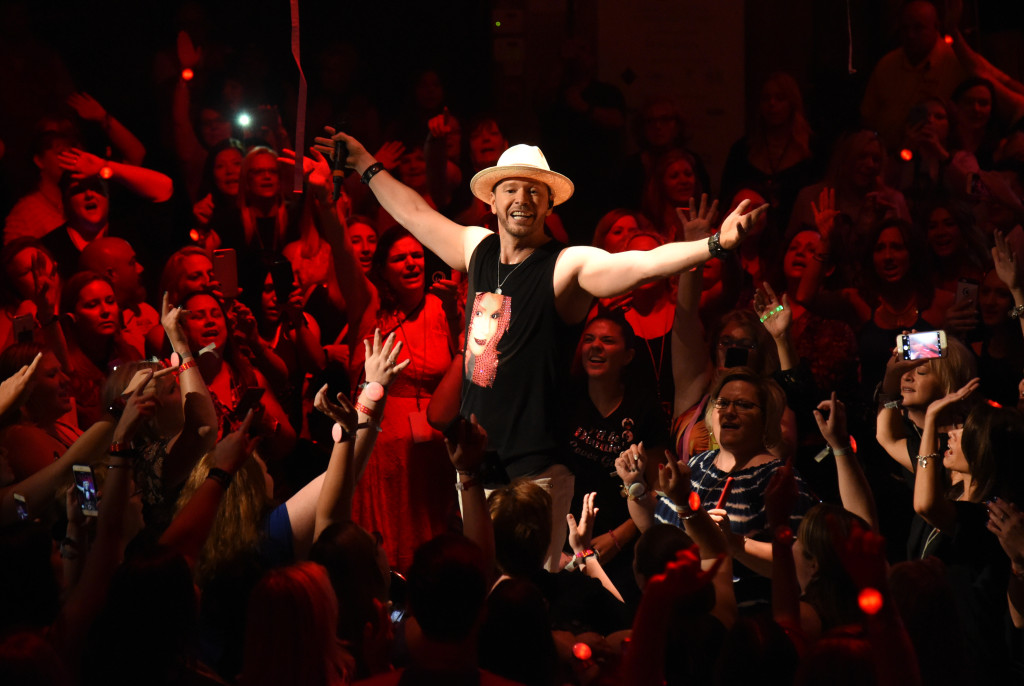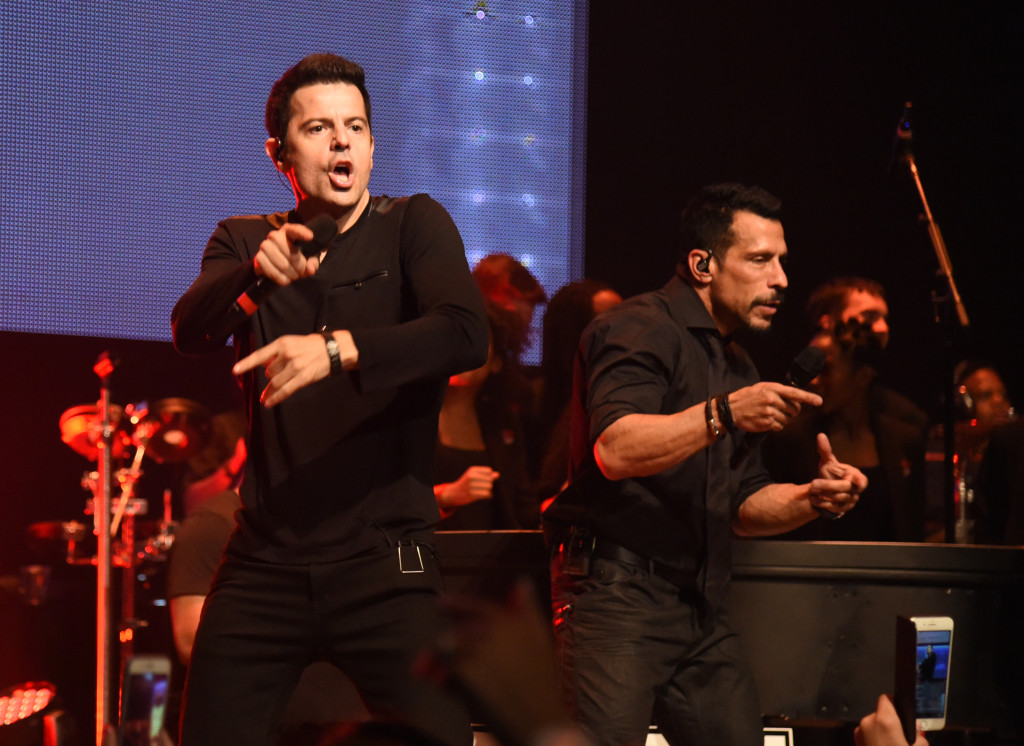 About Generation Rescue:
Generation Rescue is the leading national organization that provides hope, information and immediate treatment assistance to families affected by autism spectrum disorders. To learn more about Generation Rescue, visit their website at www.generationrescue.org.